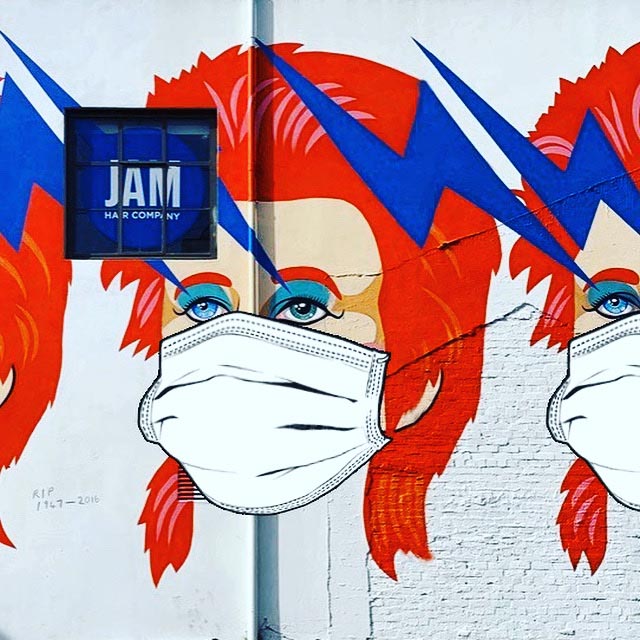 A note about Covid-19
Following the NZ government's advice on Monday 23rd March 2020, Jam Hair will be temporarily closed following level 3 and level 4 protocols until further notice.
Update 7th May 2020
To all our valued clients we are pleased to announce that we will be opening our doors once a move to Alert Level 2 is confirmed by the NZ GOVT. Please feel free to start making bookings online or by phone. Your patience is appreciated if calling through, we are experiencing a high volume of calls at this time.
We have extended our opening hour to seven days a week and will be operating through to 8pm most nights. This will insure we are able to accommodate as many appointments as possible whilst also complying with level 2 criteria.
ONLINE ORDERS:
From Tuesday 28th March we will be shipping all online orders using Courier Post's contactless service.
Thank you all from our entire team for your support and keeping it local.
The Jam Team