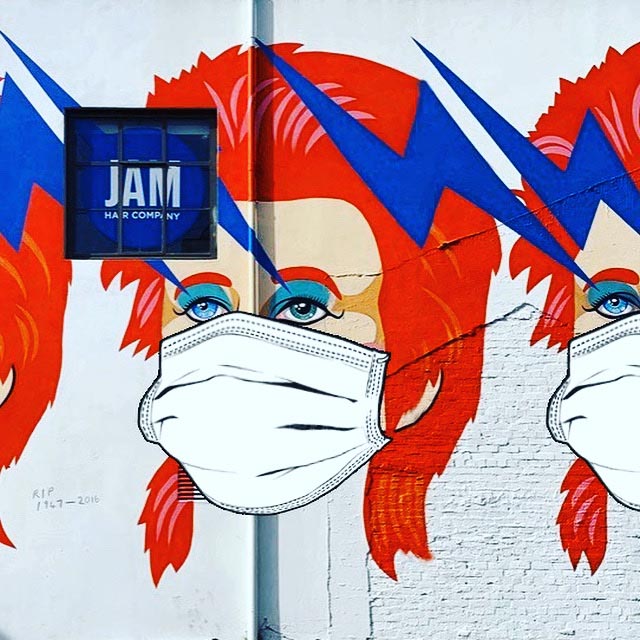 A note about Covid-1
TRAFFIC LIGHT SYSTEM update November 2021
As of December 3rd Wellington will enter the ORANGE LIGHT phase of the new Covid 19 protection framework.
We will continue to follow the governments guidelines to keep our community healthy, and will be operating under the new vaccine pass mandate where all of our staff and clients must be fully vaccinated to enter the salon.
When you arrive for your appointment please have your My Covid Pass ready to be scanned, if you cannot present this we are sorry but your appointment WILL NOT be able to go ahead.
If you already have an appointment booked but know you will not be fully vaccinated by the time it comes around please get in touch so we can reschedule you for a later date. Likewise if you are feeling at all unwell.
Please bear with us, as like you we are trying to find our way through all of these new developments and regulations but as always our main goal will still be to provide you with the best hair in the healthiest environment possible.
Thanks so much and we hope to see you all soon!
The Jam Team